The story of a great invention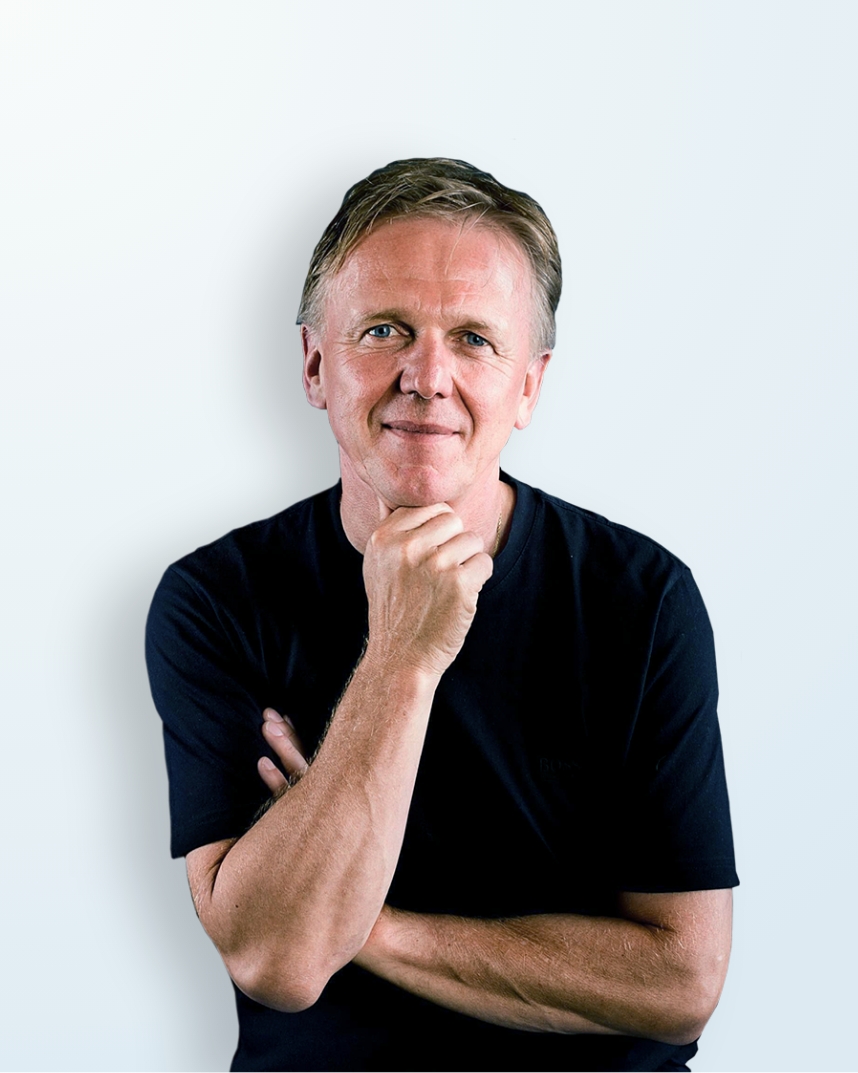 The vision
The story of the Thermostar brand began when Peter Bertagnoll met Giuliano and Giuseppe Franchini in the early 1980s. Peter Bertagnoll – already a successful visionary with a big name in direct sales across Europe – immediately recognised the potential the unique dry steam technology had to revolutionise cleaning. The Franchini brothers – true masters of their craft and pioneers in dry steam technology – accepted the challenge and in 1989 the first dry steam cleaner was developed from this cooperation. Small and manageable for every household, yet extremely powerful thanks to high-quality micro dry steam.
The Thermostar brand: a revolution in traditional cleaning
The inception of the Thermostar brand in 2009 made the vision a reality and soon after hundreds of retailers worldwide were selling the smallest, strongest and fastest thermal cleaner in its class – the Thermostar.
More than 30 years after the first series of this great product, 100,000 satisfied customers testify that this forward-looking development of cleaning with only water and heat can no longer be stopped. The global dealer network around the world is steadily growing and has experts with many years of experience for the manifold requirements in the area of hygiene and cleanliness.
Our awards
Since we started in the 1980s, we have attached great importance to quality and functionality, and it is in our genes to steadily evolve and improve. Numerous certifications and test reports confirm this commitment:
TÜV/GS stands for the highest technical standard of all our models.
Testlabor has given us a "very good" rating in the steam cleaner category.
ZPmed confirms that our products have a preventive medical effect as a health product.
The German Federal Association of Food Inspectors recommends the use of Medicleantec for cleaning all food areas.
The Clean Controlling Medical institute has carried out successful tests with Medicleantec. These prove that this technology is highly suitable for cleaning in medical areas.

Protection for the environment
and health
The topic of sustainability is particularly important to us. We take responsibility for the preservation of nature because the future belongs to our children. You only buy our products once – for a lifetime. The way the models are manufactured makes it possible to replace individual components, if and where necessary. This saves money and protects the environment. With our dry steam technology, we not only protect the environment, but also the health of our customers and their families.
Free of chemicals

No toxic residues
on skin, lungs or
mucous membranes


Environmentally friendly

No toxic wastewater

Health-promoting

No multidrug-resistant germs

Resource-efficient

Less water consumption

Waste-preventive

No disposable products
and no plastic waste
Green cleaning with Thermostar is based on four strong pillars: